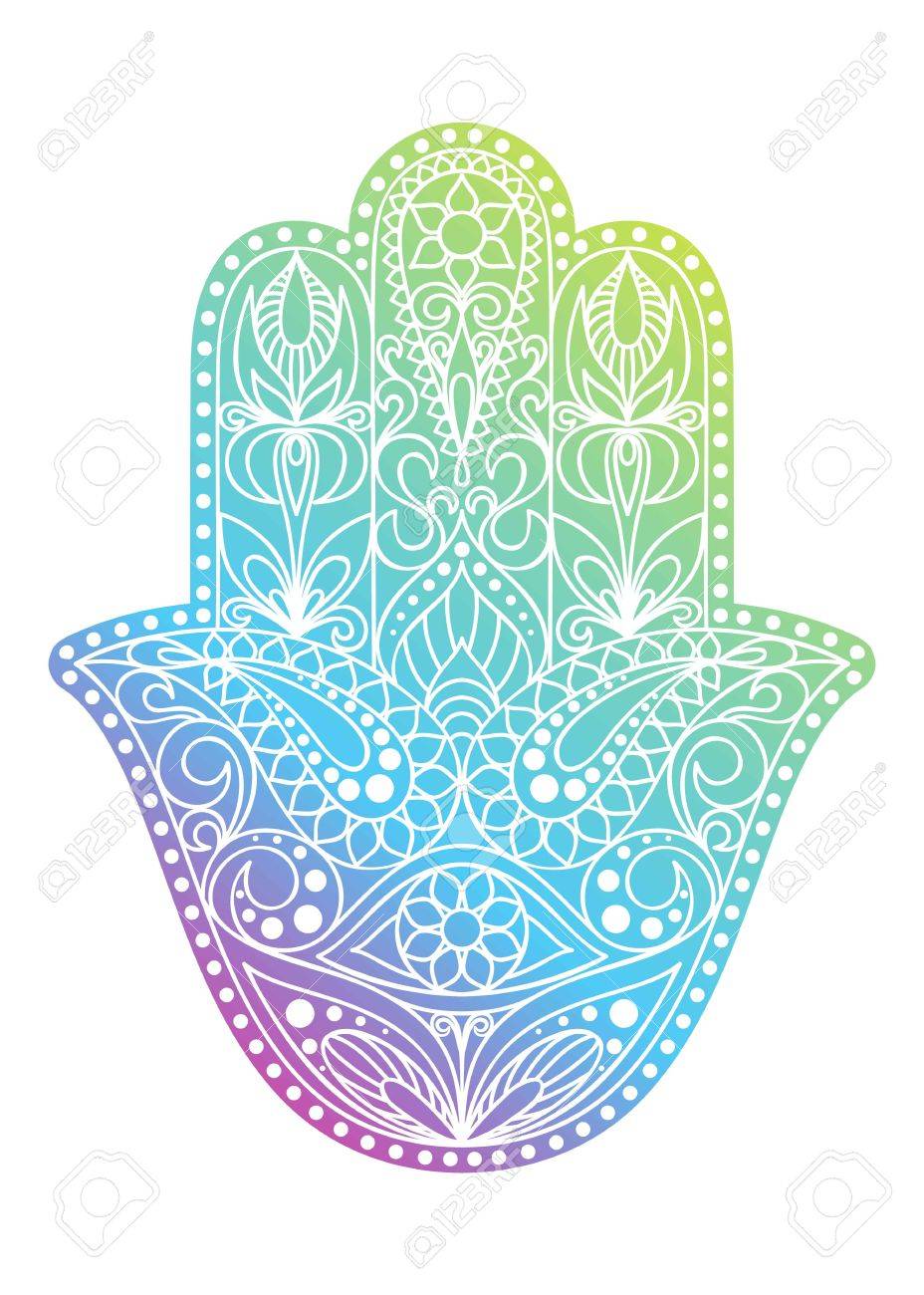 Queer theory and practices offer a significant avenue through which to deconstruct and then reconstruct established social concepts and theories.


How does "queer" function in the Maghreb?
Can "queer" function in the Maghreb?

Focusing on Algeria and Morocco, the intentions of this event is to bring together researchers, academics, artists and activists to see if/how queer theory is able to transcend the focus on sexuality and gender through general analytical principles, and lend itself to interrogating a wide range of phenomena.

Queer questions socially established norms and dualistic categories with a special focus on challenging sexual (heterosexual/homosexual), gender (male/female), class (rich/poor), racial (white/non-white) or spatial classifications. It goes beyond these so-called 'binaries' to contest general political (private/public) as well as societal binary orders (democratic/ authoritarian).

Here are some of the questions we would like the conference to raise:


How are today's sexual politics expressed through the arts in Algeria and Morocco?


How does activism address issues related to phallocentricity or misogyny in queer Algeria and Morocco?

What are the strategies used by queer activism today in Algeria and Morocco?

How do Algerian and Moroccan queer activists generate a space?

What are the queer spaces of Algeria and Morocco?

How do local queer cultures relate with diasporic discourses on queer Arab issues?

Where does religion stand today vis à vis queer matters?


Are contemporary representations of sex, gender fluidity and queer matters more nuanced than before in Algeria and Morocco?


How effectively do contemporary queer politics dismantle binary or accommodate non-binary and queer sexual identities in Algeria and Morocco?
How do current social developments of gender-related migrancies or sex trafficking inform Queer issues in Algeria and Morocco?
We welcome proposals building on recent scholarship, activist endeavours or artistic creations on queer Arab matters in Algeria and Morocco, in multiple cultural contexts, linked to sexuality studies.
General submission information
All proposals must be submitted in English.
Papers presented at the event must be presented for the first time.
All authors/co-authors will be acknowledged on the conference website and the abstract, if selected, will appear in its full form on the conference website and the programme.
Proposals for individual presentations
A paper is 15 minutes in length, followed by 10 minutes discussion at the end of the session (= 25 mins).
The organizing committee will select a session chair from the session participants.
Presentations
Presentations will happen online.
Presentations will be recorded and uploaded on the EROSS vimeo channel, as well as on the EROSS Archive webpage.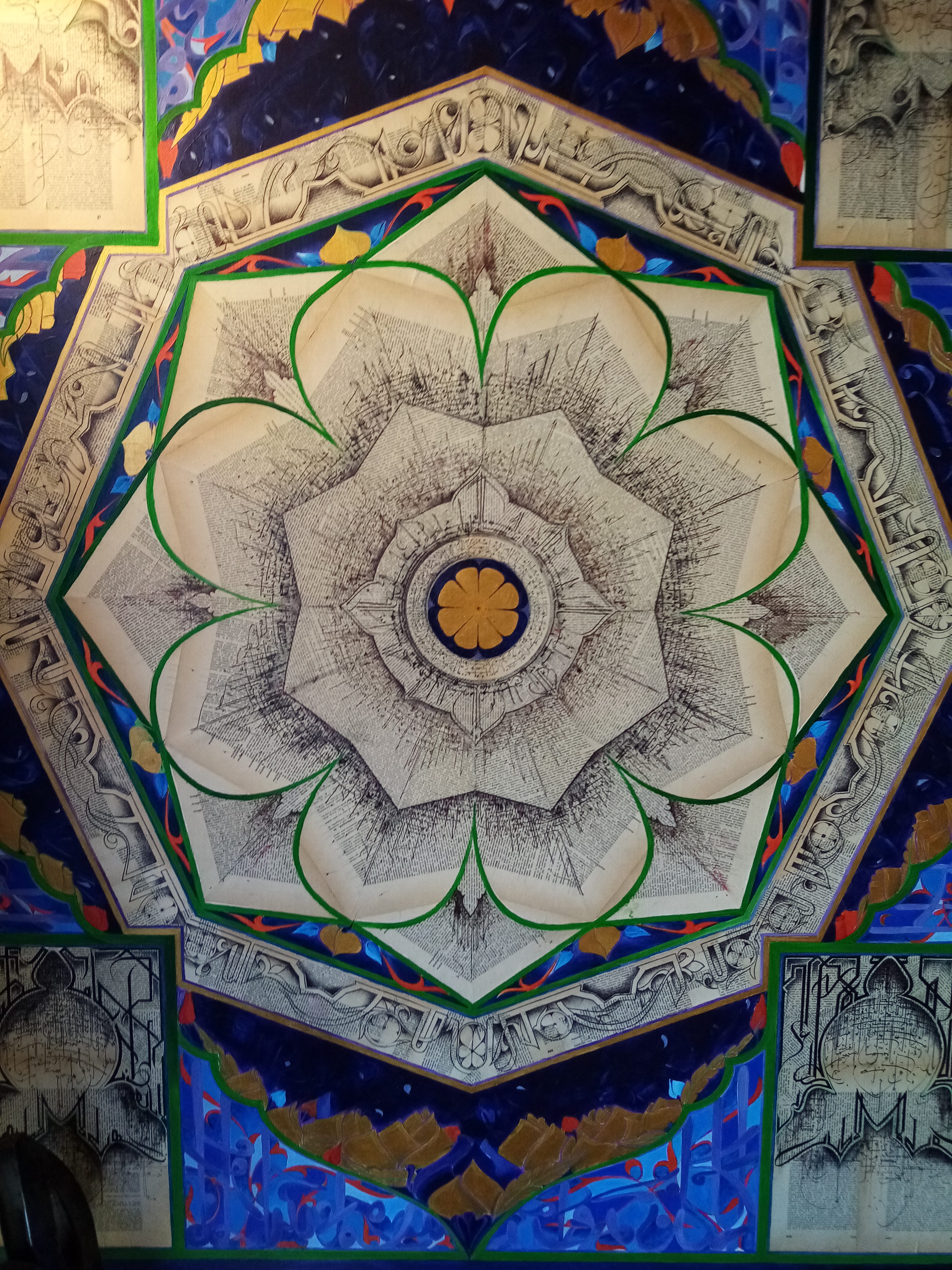 VISUALS
@rahmounira
@reva_lbr